FRB
Fight Retinal Blindness
FRB! allows retinal specialists and their clinical teams to track and analyse real-world patient outcomes to guide the management of retinal diseases. FRB! has already published more than 60 scientific analyses in leading eye disease journals.
Join us to track, analyse and report your patient outcomes. Your contributions will help inform treatment best practices, guide public health policy, be used in analyses and will, ultimately, help fight retinal blindness.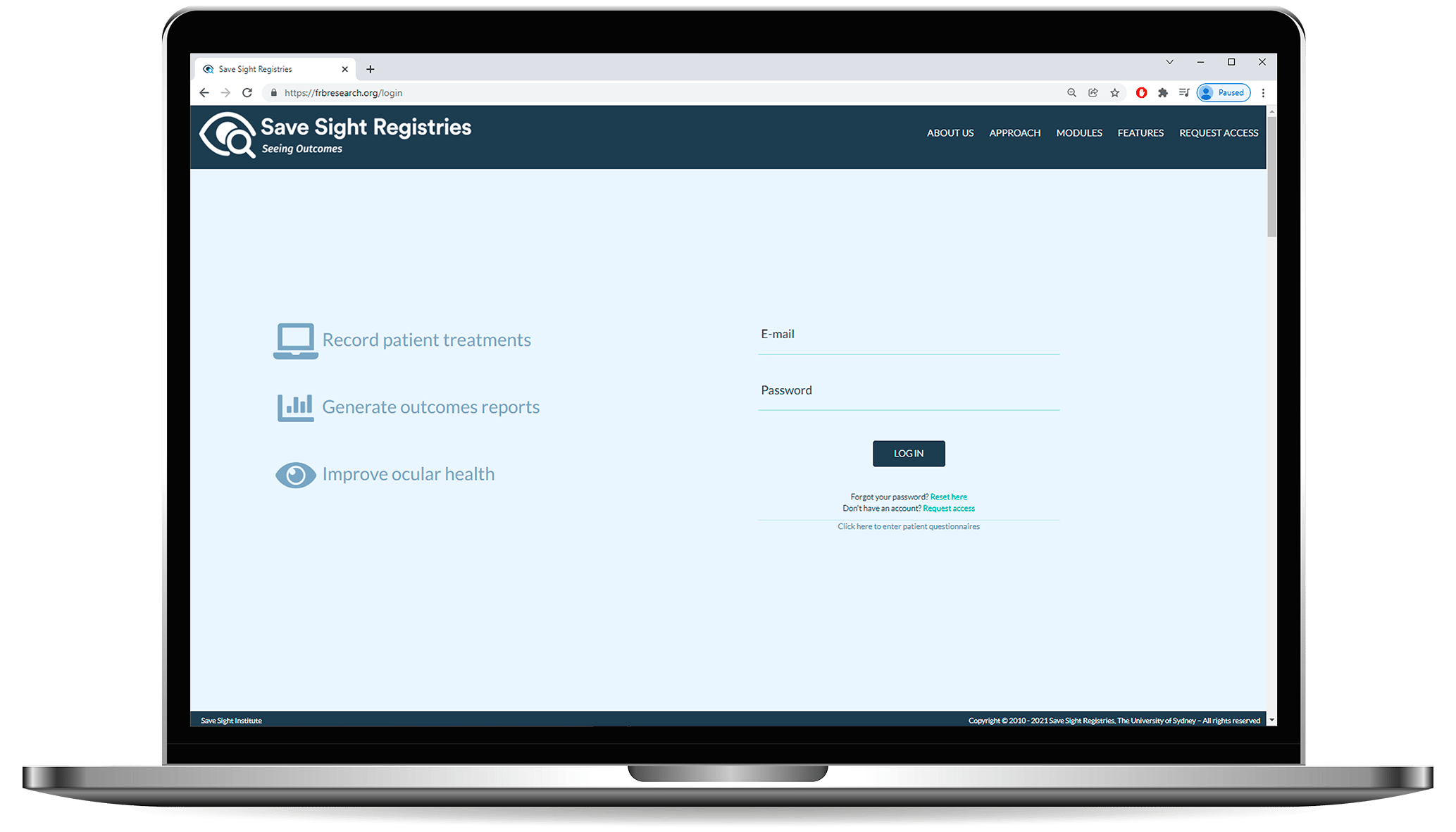 More info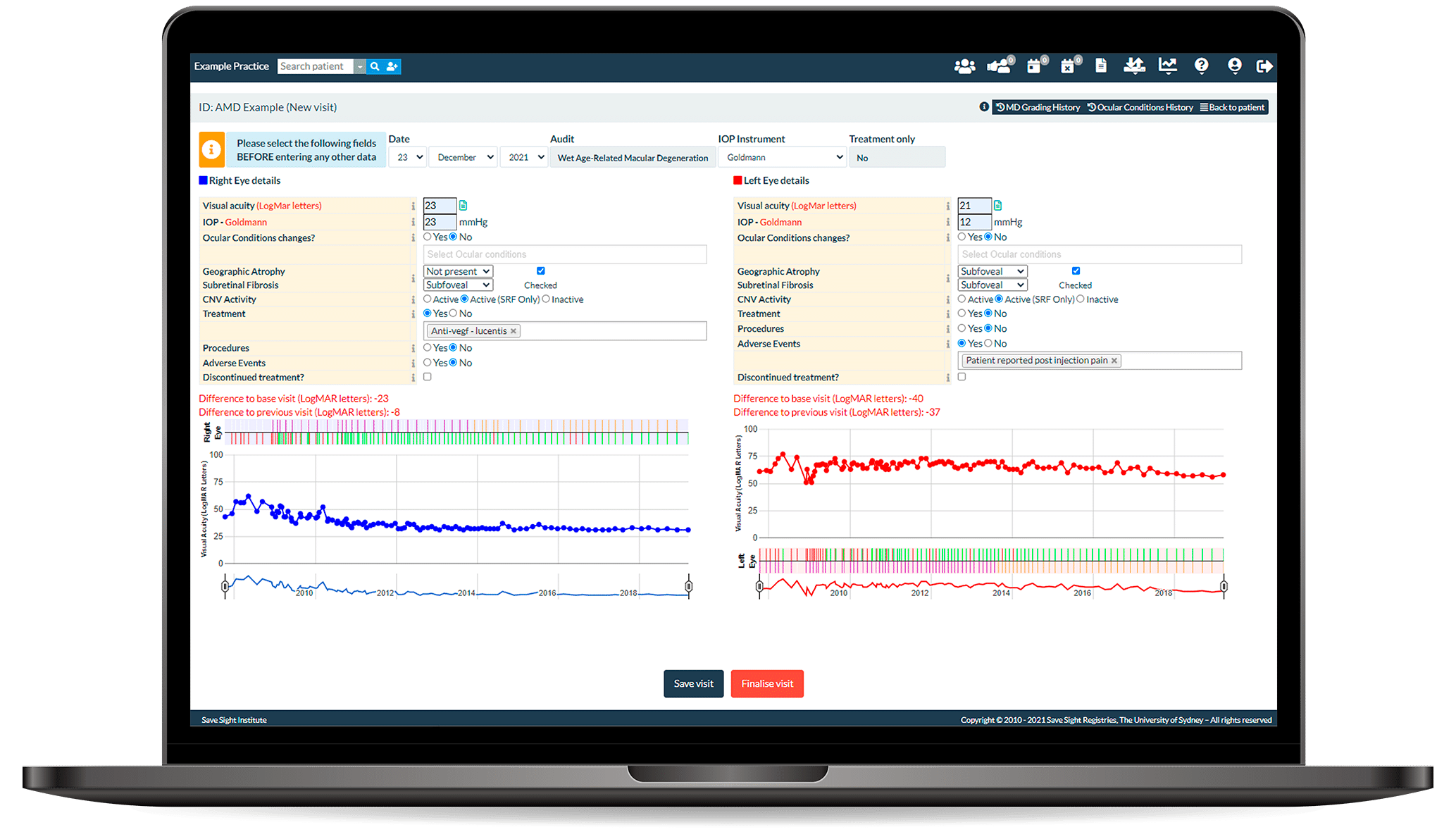 Help us fight preventable blindness
Benchmark your patient outcomes against other clinicians, publish your own data, contribute to international analyses, and help your patients understand the benefits of treatment using our interactive tool.
CI spotlight
Chief Investigator Spotlight
Professor Mark Gillies, alongside co-investigator Professor Daniel Barthelmes, developed the FRB! project, the foundation of the Save Sight Registries.
Professor Gillies is Director of Research and Director of the Macula Research Group at the Save Sight Institute (University of Sydney), Head of the Medical Retina Unit at Sydney Eye Hospital and Chair of the International Consortium for Health Outcome Measurement working group for the standard set of AMD treatment outcomes.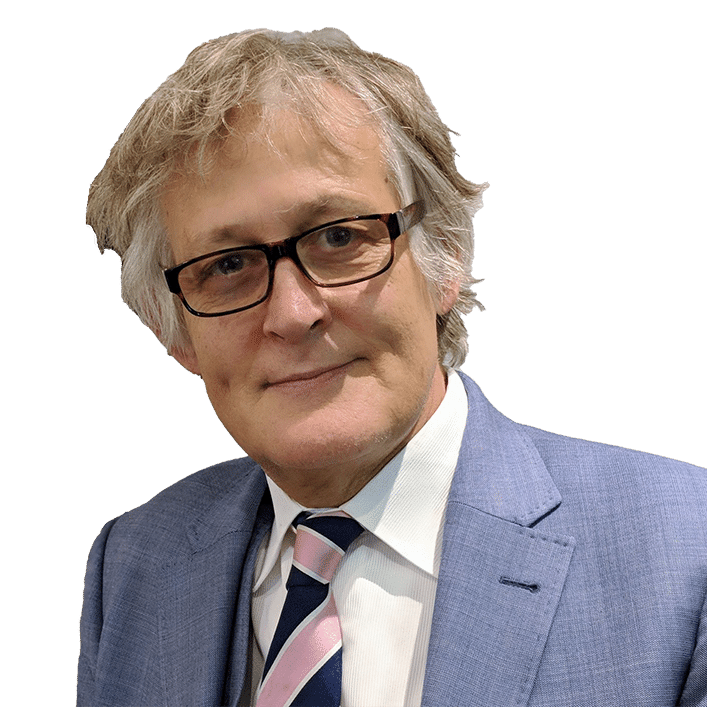 Support our work
Support Our Work
The Save Sight Registries does not receive government funding, and is reliant on grants, support from industry partners and donations from our generous supporters to continue our important work.
The problem we are uniquely positioned to solve
Treatments have recently been identified for common eye diseases that used to cause blindness but we are still learning how to use them best. For example, we would like to get the best patient outcomes for wet macular degeneration from the fewest eye injections possible. Many clinicians will store their patient data siloed or paper records, preventing analysis sand insights offered by academic research. The Save Sight Registries allows clinicians around the world to enter, track, analyse and compare their patient outcomes, giving us access to years of high-quality patient outcome data. By using the Registries, we can work together to fight preventable blindness.
The Save Sight Registries Modules
The Save Sight Registries are divided into modules focused on the leading causes of visual impairment. Each module is governed by a steering committee made up of specialists to ensure each to the unique aspects of the target pathology.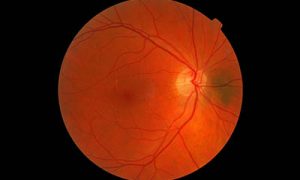 FRB! investigates the safety and effectiveness of treatments for retinal diseases, including macular degeneration, choroidal neovascularisation (other than nAMD), diabetic macular oedema and retinal vein occlusion. We are developing strategies and evidence-based guidelines to help reduce the incidence of retinal blindness worldwide.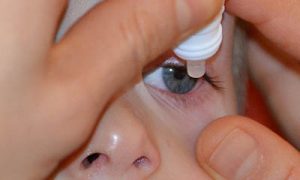 FCB! aims to examine the safety and effectiveness of emerging therapies and surgical techniques for corneal diseases such as keratoconus and dry eye. The dry eye module is the first international interdisciplinary registry that incorporates both ophthalmologists and optometrists.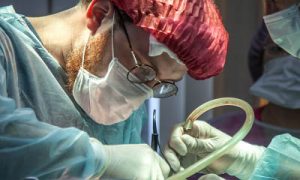 Fight Glaucoma Blindness!
FGB! tracks all forms of a patient's glaucoma journey with all treatments including topical therapy, minimally invasive glaucoma surgery (MIGS) devices and other incisional surgery.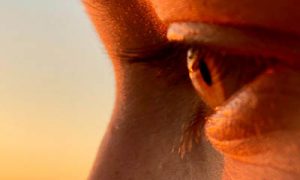 The FTB! project collects data on survival and quality of life following treatment of ocular melanoma – a rare form of cancer.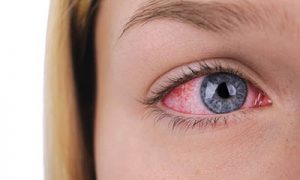 The FUB! project tracks all forms of uveitis, scleritis, infective causes of inflammation and masquerade syndromes including intraocular lymphoma.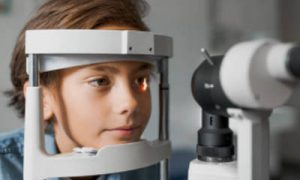 Fight Inherited Retinal Blindness!
The FIRB! project tracks the natural history and outcomes following emerging treatments in patients with inherited retinal diseases, the commonest cause of blindness registration in children and adults of working age.
Who does the Save Sight Registries help?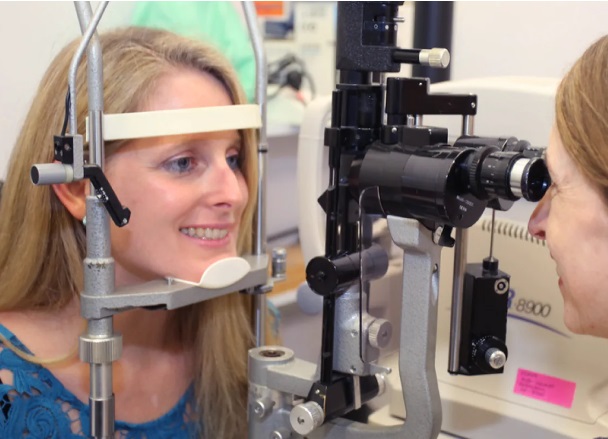 Learn more about your eye condition and treatment journey and contribute to patient-reported outcomes on quality of life.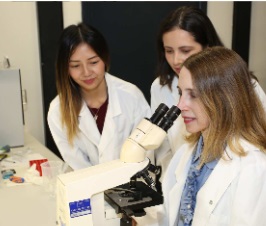 Audit and compare your patient outcomes to other clinicians in the system and become involved in ophthalmic research.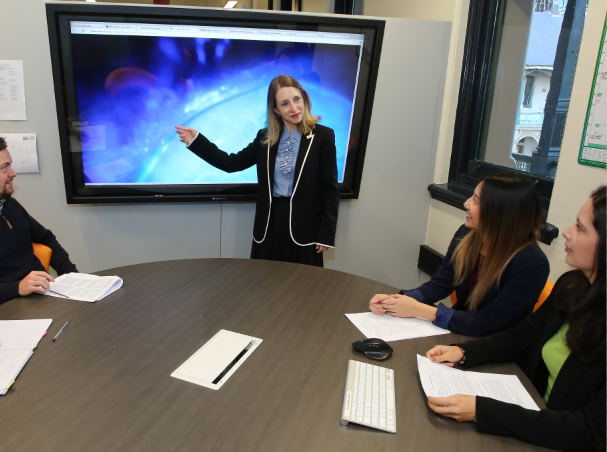 Understand the long-term impact of your therapeutics in the real world.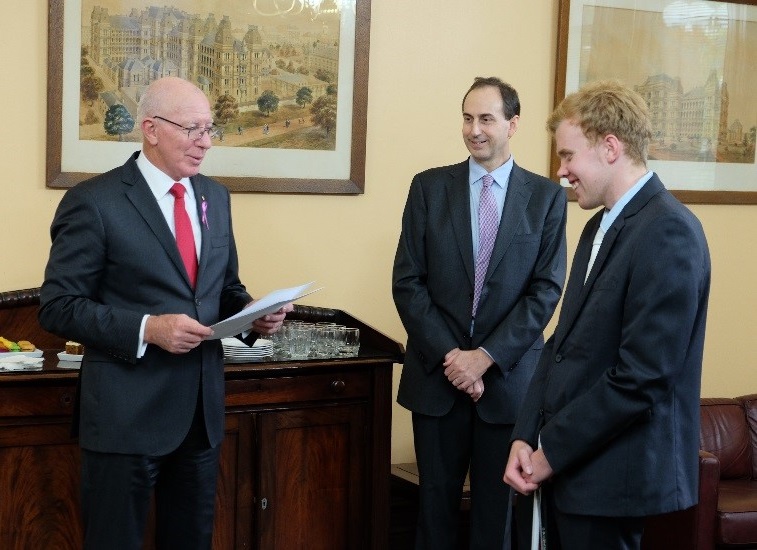 Regulatory and policy bodies
Gain a global perspective and high-quality evidence to inform decision-making, policy and treatment advice.
All of the modules and projects are offered free of charge to clinicians and their staff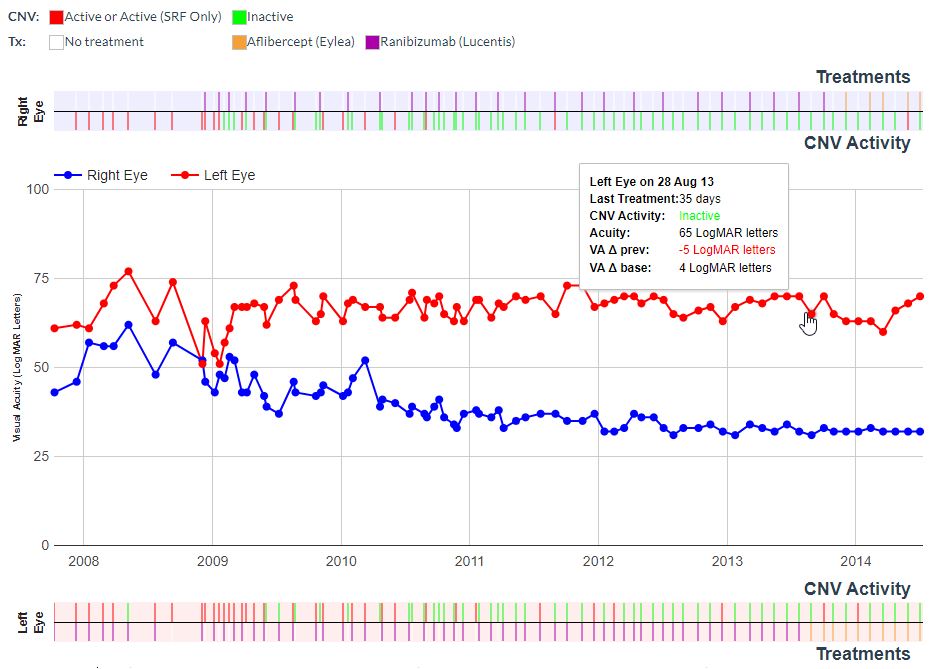 Track your patient's journey using a dynamic interface – easy and accurate decision making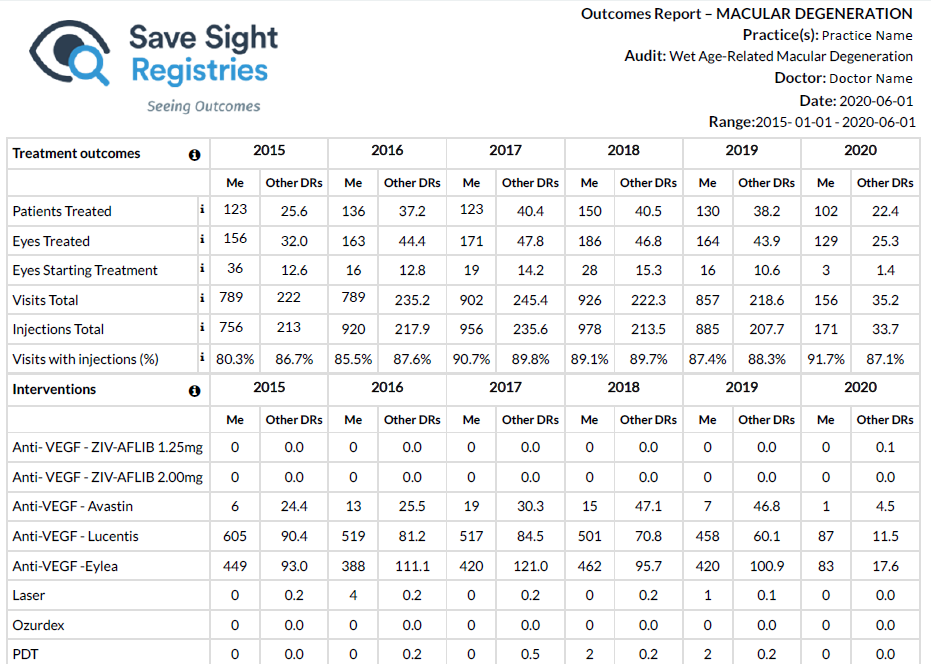 Perform benchmarking and anonymous comparisons with the dataset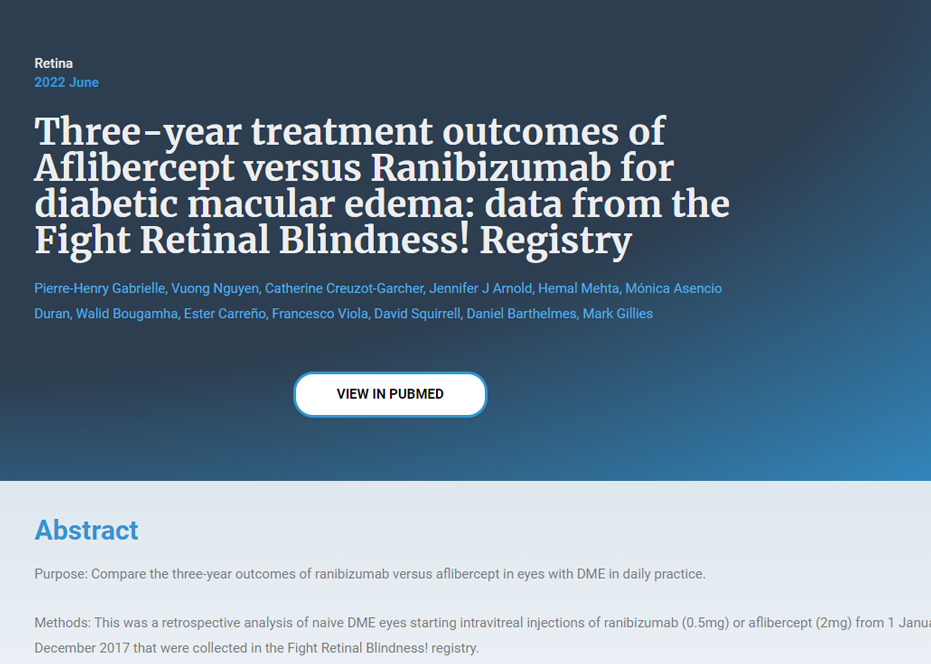 Contribute to sight saving data-driven insights and collaborate in user-driven manuscripts