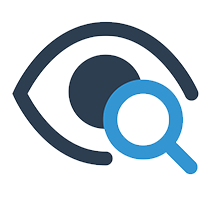 Professors Mark Gillies and Daniel Barthelmes pioneered the FRB! registry, which allows retinal specialists to track and analyse their real-world outcomes to guide the management of retinal disease. The registry has expanded globally and continues to inform best clinical practice from the data-driven insights generated.
The patient-centered mandatory fields have enabled our team to curate the highest quality outcomes data from over 500 active contributors in ANZ, Europe and Asia.
This academic initiative has led to more than 60 high impact manuscripts from FRB! contributors and in collaboration with life science supportive partners.
Exemplifying this impact, the FRB! registry has provided some of the strongest evidence from routine clinical practice demonstrating superior efficacy of "treat and extend" regimens over "pro-re-nata" regimens for the treatment of neovascular AMD leading to changes in healthcare practice internationally.
A number of other ophthalmic disease registries have been created by the Save Sight Registries team building on the success of the FRB! registry.
Join and partner with us to track, analyse and report on these high-quality clinical outcomes.

Prof. Mark Gillies – founded FRB! 2007
Director of Research, Save Sight Institute, The University of Sydney
Director, Macula Research Group, Save Sight Institute
Head, Medical Retina Unit, Sydney Eye Hospital
Chair of the International Consortium for Health Outcome Measurement working group for the standard set of AMD treatment outcomes
The problem we are uniquely positioned to solve
Globally 1 in 3 people suffer from vision impairment, and almost half of these case could be prevented or improved. Many clinicians helping these patients store data about their patients in siloed or paper records, preventing analysis and insights offer by academic research.
The Save Sight Registries Modules
The Save Sight Registries are divided into modules using the FRB! macular degeneration module as a foundation. Individual steering committees made up of field specialist ensure each module caters to the unique aspects of each pathology.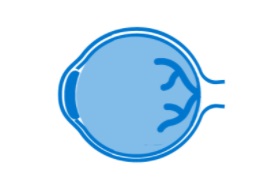 The FRB! Project is the first and largest project in SSR. It tracks treatments for neovascular age-related macular degeneration (nAMD), choroidal neovascularisation, diabetic retinopathy and retinal vein occlusion.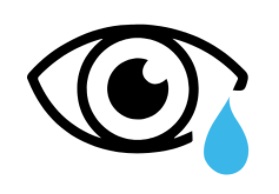 The FCB! project focuses on keratoconus and includes a module specifically for optometrists. Most recently it expanded to include dry eye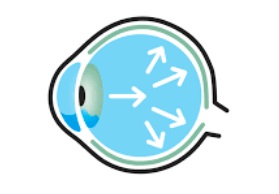 Fight Glaucoma Blindness!
FGB! tracks all forms of a patient's glaucoma journey with all treatments including topical therapy, Minimally Invasive Glaucoma Surgery (MIGS) devices and other incisional surgery.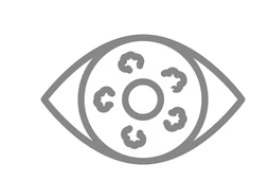 The FTB! project collects data on survival and quality of life following treatment of ocular melanoma – a rare form of cancer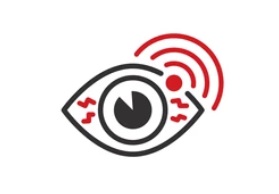 The FUB! project tracks All forms of uveitis, scleritis,
infective causes of inflammation and
masquerade syndromes including intraocular lymphoma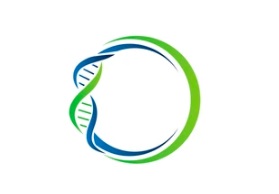 Fight Inherited Retinal Blindness!
The FIRB! project expands FRB! to included inherited retinal conditions and emerging therapies
Who can our data driven insights help?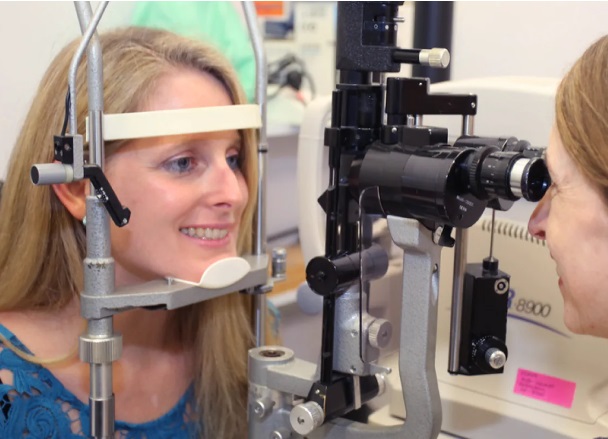 Get the best possible care informed by real world insights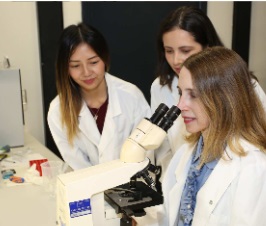 Snapshot dynamic view of your patients' therapeutic journey
Understand how your therapeutics are helping patients in the real world
Regulatory and policy bodies
Gain a global perspective to optimally inform decisions
All of the modules and projects are offered free of charge to clinicians and their staff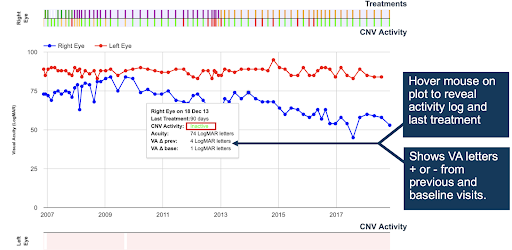 Track your patient's journey using a dynamic interface – easy and accurate decision making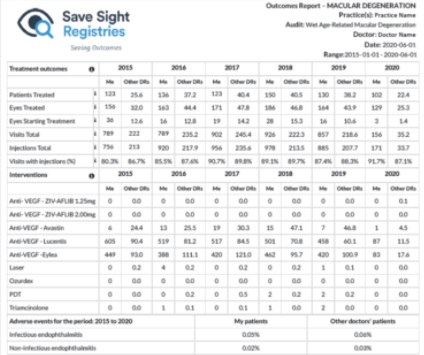 Perform benchmarking and anonymous comparisons with the dataset

Contribute to sight saving data-driven insights and collaborate in user-driven manuscripts