Fight Glaucoma Blindness!
The FGB! Project was conceived to investigate the safety, effectiveness and possible adverse effects of new treatments for glaucoma including MIGs devices.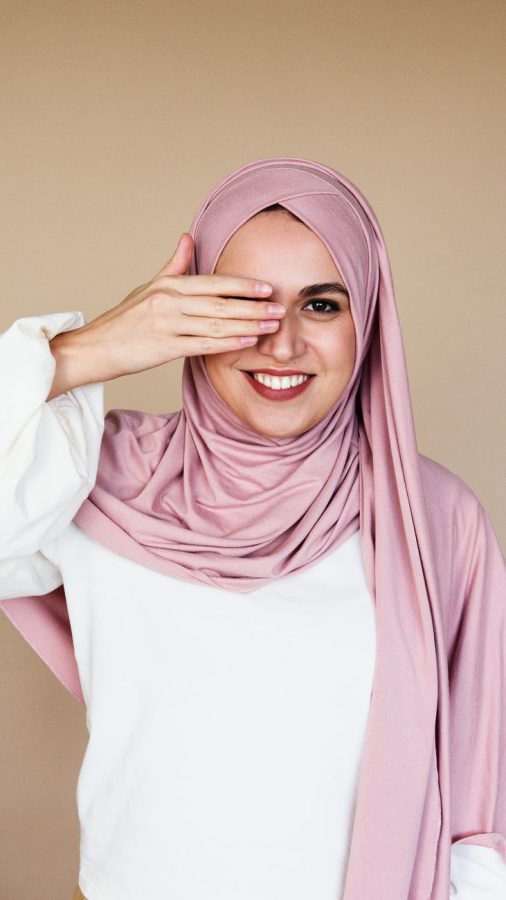 The Glaucoma Registry was officially launched during RANZCO 2017 in Perth Australia.
Glaucoma is the major cause of irreversible blindness in Australia: it affects 3% of the Australian population, however this prevalence increases exponentially with age, rising to 11% for those over 80. Treatment is effective – there is strong evidence that lowering intraocular pressure (IOP) reduces the rate of glaucoma progression. IOP can be lowered by drops, laser, or surgery, but until recently glaucoma surgery was associated with a relatively high complication profile. In response to this need, a new field of surgical devices have recently become available, collectively referred to as 'minimally invasive glaucoma surgery', or MIGS. Early data suggests MIGS devices have a better short-term safety profile than traditional surgery, but longer term safety and efficacy has yet to be established.
Three such MIGS devices are now TGA approved, with a number more in the pipeline. A small number of randomised controlled trials now provide early safety and efficacy data for certain devices, but no long term data is available. Further, existing studies have failed to account for the fact that "glaucoma" in fact comprises a heterogeneous group of diseases: normal pressure glaucoma, primary open angle glaucoma, secondary open angle glaucoma, and angle closure glaucoma, to name a few.
Randomised trials are too expensive as a tool to address these identified deficiencies in the current evidence base. In contrast, registry data with prespecified mandatory data points, that track 'real world' outcomes, is a cost-effective way to obtain long term follow up data. For this reason, we developed a registry of glaucoma outcomes as part of Save Sight Registries at the University of Sydney: Fight Glaucoma Blindness! (FGB!).
The real world data contained within the glaucoma registry provides an  opportunity to assess outcomes from MIGS surgery. The Fight Glaucoma Blindness! Registry requires each patient entered into the registry to have their glaucoma subtype recorded, and so we will be able to systematically examine which of the available devices work most effectively in which particular glaucoma subtype.
Longer term data will help to define the role for these devices in clinical practice. Individual surgeons need to be able to benchmark their outcomes against their peers, and aggregated data from across a large number of clinicians is required to assess real world efficacy. Success in this project will benefit patients, doctors, government agencies, other health care providers and industry.
B.Med M.Med. FRANZCO PhD
Co-Investigator, Save Sight Registries Fight Glaucoma Blindness!