Fight Inherited Retinal Blindness!
Tracking the natural history and outcomes, following the administration of emerging treatments such as drug, gene and cellular therapies in patients with inherited retinal diseases.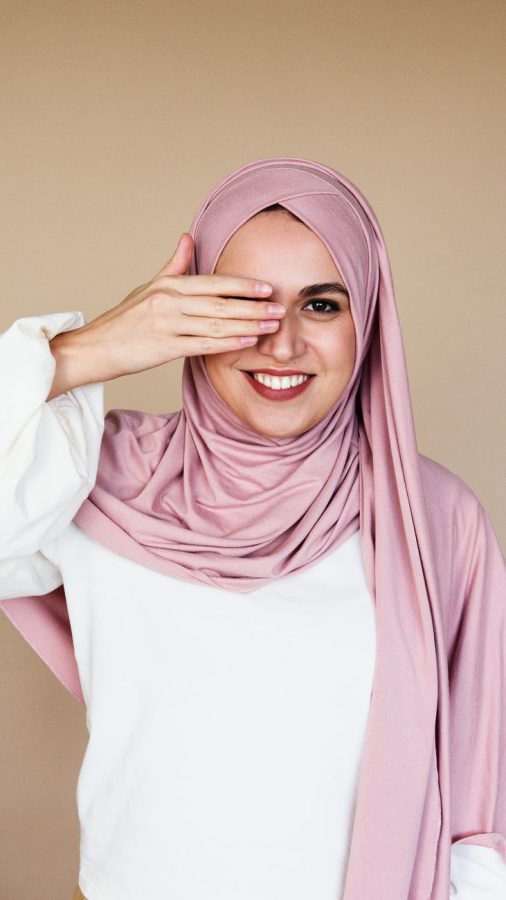 Inherited Retinal Diseases
Inherited retinal diseases (IRDs) are the most common cause of blindness registration in children and people of working age, affecting up to 1 in 3,000 individuals. Advances in molecular biology and therapeutics over the past three decades have transformed both our understanding of the pathways to blindness in IRDs and had paved the way for active interventions, with the first gene-replacement therapy – voretigene neparvovec – being approved by the US Federal Drug Administration for the treatment of IRD secondary to biallelic mutations in the RPE65 gene in 2017. However, there remain significant gaps in our knowledge of the natural history of IRDs, part of which is driven by their diversity (over 300 genes and loci identified to date): this has implications for providing accurate prognostic information to patients and their families and can furthermore impede the accurate assessment of emerging therapies in clinical trials. Although voretigene neparvovec is registered in multiple jurisdictions, there remains intense interest in both its real-life efficacy as well as the durability of treatment. Furthermore, approved gene therapy is suitable only for a small fraction of patients with IRD: as new therapies are developed, drugs are repurposed and older treatments re-evaluated, FIRB! will help inform researchers as to the appropriate timing of intervention, identify suitable outcome measures and will facilitate the analysis of outcomes.
The FIRB! module draws upon the expertise of an international steering committee with expertise in inherited eye/retinal disease, clinical ontology, clinical genetics, electrophysiology, visual psychophysics and vitreoretinal surgery. To ensure harmonisation, the module captures minimum data agreed by the steering committee over a diverse array of conditions via broad phenotypic groupings based upon the human phenotype ontology nomenclature.
MB BChir PhD FRANZCO
Co-Investigator, Save Sight Registries
Fight Inherited Retinal Blindness!