Designed to collect high quality outcomes data from patients in the clinical setting. Tracking the effectiveness and safety of emerging therapies and surgical techniques on corneal conditions such as keratoconus, dry eye, and corneal infection, that may cause vision impairment, ocular discomfort or blindness.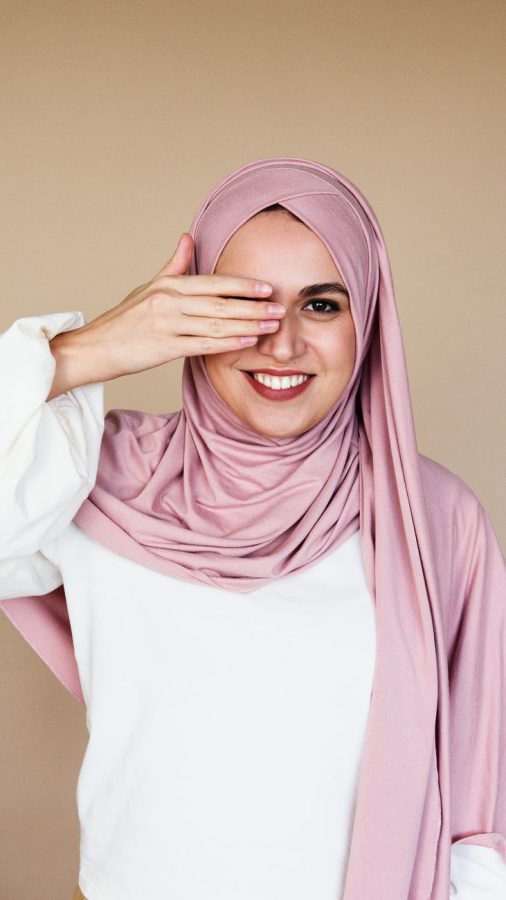 The Fight Corneal Blindness! (FCB!) project is one of the most advanced ophthalmic web-based registries in the world. It is a unique and sophisticated platform for tracking the long-term effectiveness and safety of treatments for corneal diseases and ocular surface disorders. It includes three registries: Keratoconus Registry, Dry Eye Registry, and the Optometry Module of the Keratoconus Registry.

Registry users can participate in national and international audits, receive invitations to contribute data and co-author publications, and publish their own data.

All users receive training via online modules or video conference. Support is free and available at the user's convenience.
The Save Sight Keratoconus Registry is the first module of the FCB! Project. The registry tracks the natural history of keratoconus and the outcomes of treatments. Corneal cross linking (CXL), a new technique that utilises riboflavin and UVA to strengthen the cornea to reduce the progression of keratoconus is tracked by the registry along with outcomes from corneal transplants, intracorneal ring segments and photorefractive keratectomy.
Established in 2015, the Save Sight Keratoconus Registry has steadily grown, with encouraging clinician uptake across Australia and globally. The Save Sight Keratoconus Registry is now recognized as one of the world's leading observational databases in keratoconus.  The dataset allows us to determine the correct timing and choice of treatment for patients with keratoconus.
A sophisticated interface allows clinicians to capture the patient's response on the perceived effect of treatment on their quality of life. This is done simply by the patient entering their responses directly into a tablet or any hand-held device. The responses are then automatically and securely transmitted to the database.
The Optometry Module of the keratoconus registry was established in 2020 to allow optometrists to monitor the outcomes of their patients with keratoconus. Outcomes can be benchmarked and used to identify opportunities for improving clinical care. The module provides a framework for educating patients about their keratoconus journey. 
The Save Sight Registries Dry Eye Registry was established in 2020 and is the first international dry eye registry to include ophthalmologists and optometrists. To date, the registry is being used in 26 sites across 8 countries in Australia, New Zealand, The United Kingdom, Switzerland, Spain, France, and Germany.
This is a web-based and easy-to-use tool able to facilitate the collection of large amounts of anonymous data for dry eye from real-world clinical settings. Data entry can be performed within 3 minutes. Data are encrypted and stored in a secure sever. Data are only visible to authorised individuals and only individual doctors can see their own data.
The data collected allows the clinicians to compare patient outcomes from dry eye treatments and improve our understanding of dry eye natural history. Anonymised reports allow users to compare their patient outcomes with their peers for benchmarking. Users have the option to collect patient-reported outcome measures through targeted questionnaires (Ocular Surface Disease Index, Ocular Comfort Index and Visual Analogue Scale) available in English, Spanish, and German and Chinese.
To learn more about the dry eye registry, our Project Officer, Dr Maria Cabrera-Aguas recently featured the registry in the Sydney Eye Podcast.
She commented on how the registry was developed, its advantages and how ophthalmologists and optometrists can request access to use it.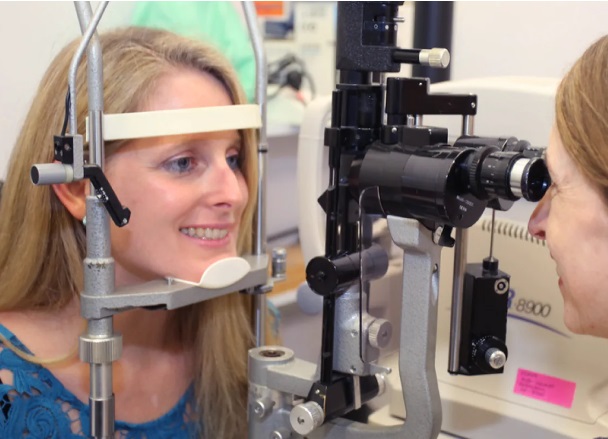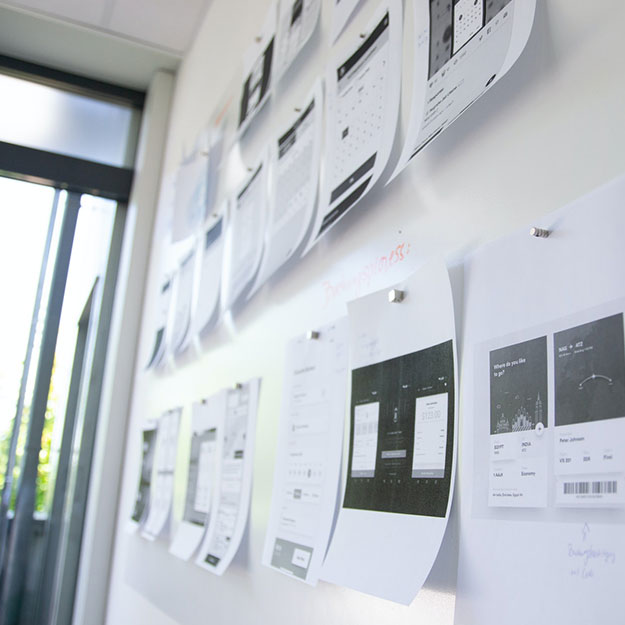 BSc(Med) (Hons I), MBBS (Hons I), PhD, FRANZCO
Co-Investigator, Save Sight Registries Professor, Clinical Ophthalmology & Eye Health, Central Clinical School, Save Sight Institute